We're Here For You
At KMG Prestige, relationships are the cornerstones of our long-term growth. From our superb leadership team to our talented staff members, every associate is responsive to the needs and concerns of each owner, developer and resident we serve. Our unmatched expertise, ranging from market research and on-site management to financial and administrative support, result in initiatives that will maximize NOI and increase the value of your assets.
Our dedicated and highly qualified management team of professionals assure that your properties receive nothing less than "best-in-class" operation. It is our goal to always deliver the highest caliber of management services to clients at the most cost effective basis.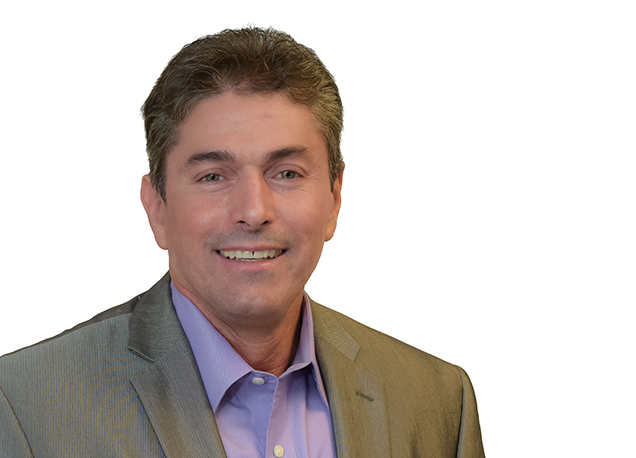 Paul Spencer
President & CEO
Paul is the President and CEO of KMG Prestige. Paul began his property management career in 1988 with Oakwood Apartments, a developer, owner and operator of Class A communities that specialize in short-term corporate housing. Paul joined Related Management in 1995 and as a Vice President, was responsible for a diverse and complicated portfolio of Market Rate, Section 8, 236, RAP, Tax Credit, Bond Financed and HOPE VI communities that were located in Michigan, Illinois, Pennsylvania, New York, Texas, Georgia and Florida. Paul joined Keystone Management Group as Vice President of Operations in January of 2005 and was promoted to President in October of 2006. Paul has assembled a team of industry professionals that are committed to fulfilling KMG Prestige's company mission of becoming the best, most respected property management company in the industry. KMG Prestige's core competencies include producing institutional grade financial reporting, a steadfast determination to create happy residents, meeting and exceeding client expectations even in challenging market conditions and cultivating effective, productive relationships with our clients. Under Paul's leadership, KMG Prestige has saved its clients millions of dollars through creative purchasing of utilities and leveraging Prestige's purchasing power. KMG Prestige has also secured millions of dollars in grants for its clients including the powerful Service Coordinator program so that elderly residents and those non-elderly residents with disabilities can be linked to the specific supportive services they need to continue living independently.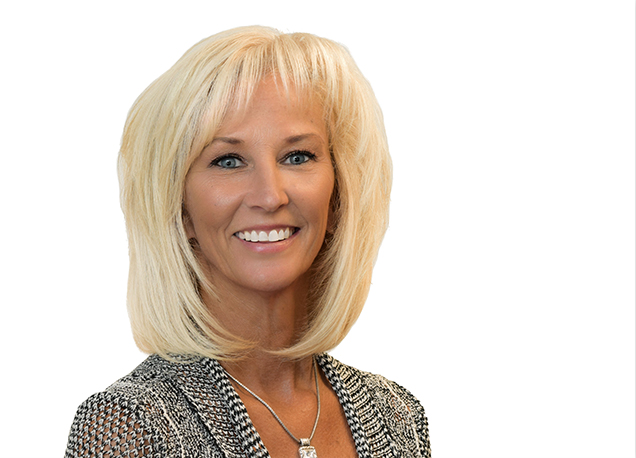 Karen Mead
VP of Business Development
karen@kmgprestige.com
Karen is the Vice President of Business Development for KMG Prestige. For over 29 years Karen has been intensively involved in the property management industry. She is currently responsible for growth associated with third party real estate investment management and consulting of our current and future clients. Ms. Mead previously held the position of Vice President of Property Management with Keystone Management Group where she was responsible for supervision of eight Regional Property Managers, consisting of over 8,000 units. In 2007, she acquired an ownership interest in that company and was very instrumental in its growth. During the course of her career, Ms. Mead has been involved in virtually every aspect of the property management industry. Karen's experience includes a full spectrum of operation with all programs associated with the affordable housing arena as well as market rate developments. Karen specializes in assisting and directing ownerships with new construction, including underlying financial strategies. She has an extensive understanding of real estate finance and the LIHTC program. Karen is a high-energy individual who is committed to providing unparalleled customer service and maintaining exceptional client relationships.
To learn more about hiring KMG Prestige, please contact Karen Mead at karen@kmgprestige.com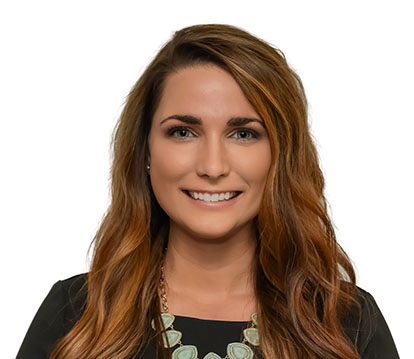 Ashley Cooper
Marketing Director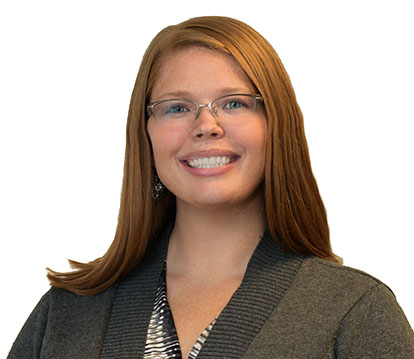 Brenda Wells
Accounting Manager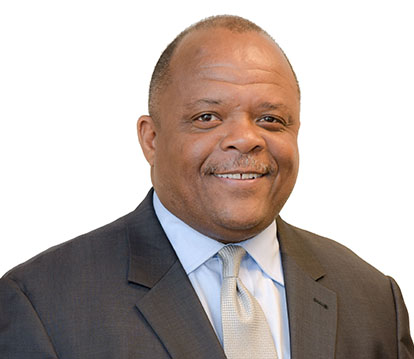 Calvin Jackson
Regional Property Manager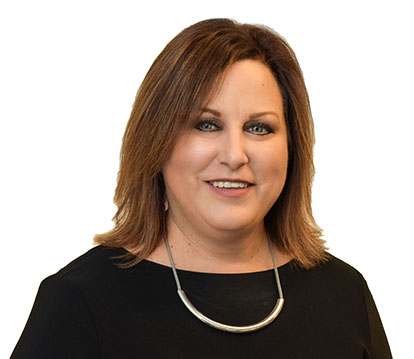 Connie Mathes
Regional Vice President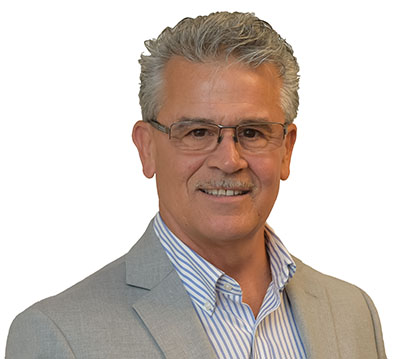 David Grinzinger
Regional Vice President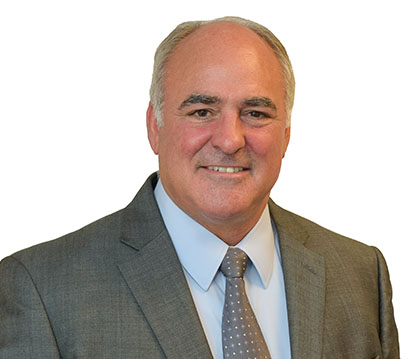 David Soule
Regional Vice President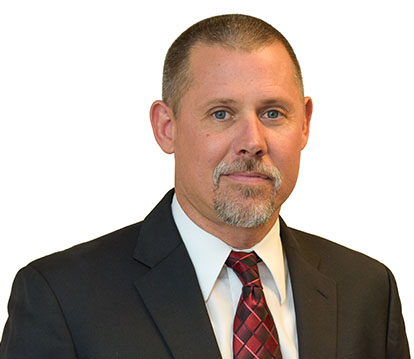 Doug Marcum
Regional Property Manager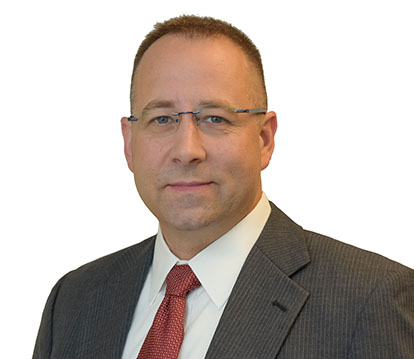 Dustin Miller
Regional Vice President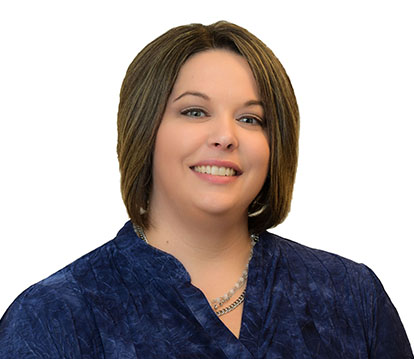 Heather Brission
Business Development Marketing Coordinator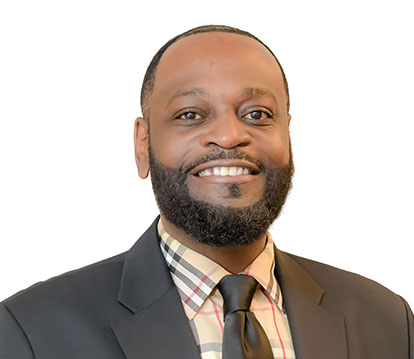 Jason Washington
Regional Property Manager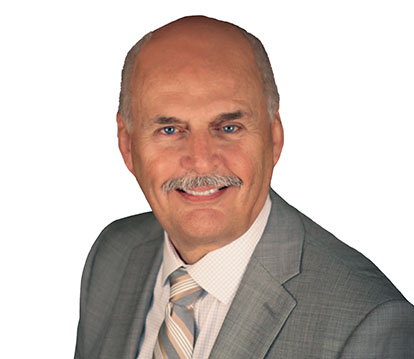 Jim Breidenstein
Business Development Associate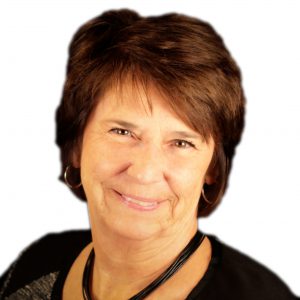 Joanne Golden-Trudell
Regional Vice President
Joe Tandy
Regional Vice President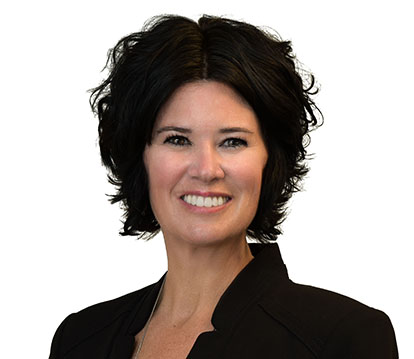 Kelly Beach
Regional Property Manager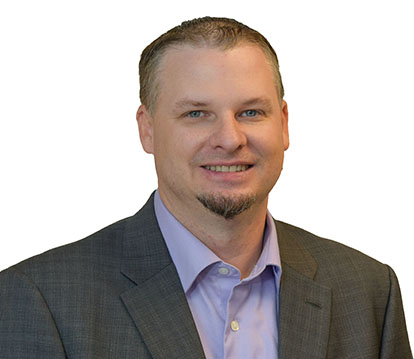 Pat Phillips
Assistant Vice President of Financial Services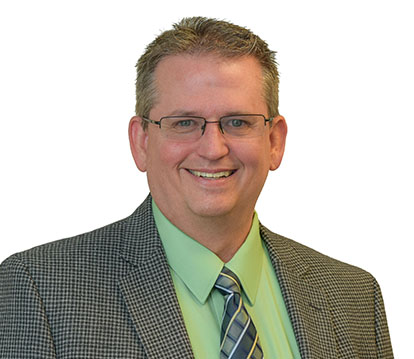 Sam Brooks
VP of Technology and Innovation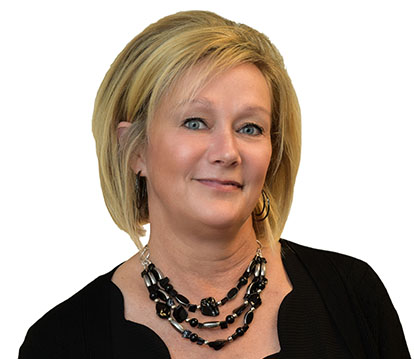 Sandra O'Brien
Director of Human Resources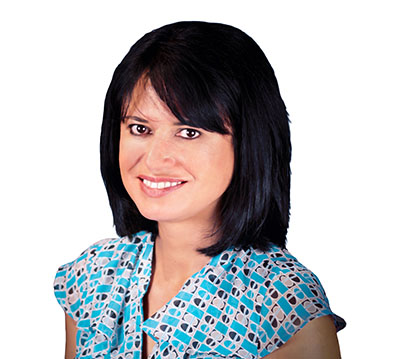 Tanya Cline
Executive Secretary